Our Collections
Barbeque & Grilling Tools

With the right grill and barbecue tools, barbequing becomes easier, safer, and more enjoyable for anyone who loves the sizzle and flavour of outdoor grilling! Discover our BBQ tongs, spatulas, brushes, skewers, grill mats and more that will help to grill efficiently, enable precise flipping and basting of meats & vegetables, ensuring even cooking and delicious results.

Cooking Equipment

Indispensable for home cook and chefs, our cooking accessories make meal preparation efficient and precise. Our collection of cutting boards, jar and can openers, knives, spatulas and more, ensure that mixing, slicing and measuring are consistent, saving valuable time as well as keeping order. In no time, creating delicious meals will be a breeze.

Baking Accessories

Essential for anyone who loves to bake, our collection includes measuring jugs, spoons, whisks, spatulas and more, making the baking process more efficient & enjoyable. Enabling accurate measurement of ingredients, thorough mixing of batters and precise shaping, create beautifully crafted cakes, cookies, breads and pastries, bringing joy & delicious treats to loved ones.
Barbeque & Grilling Tools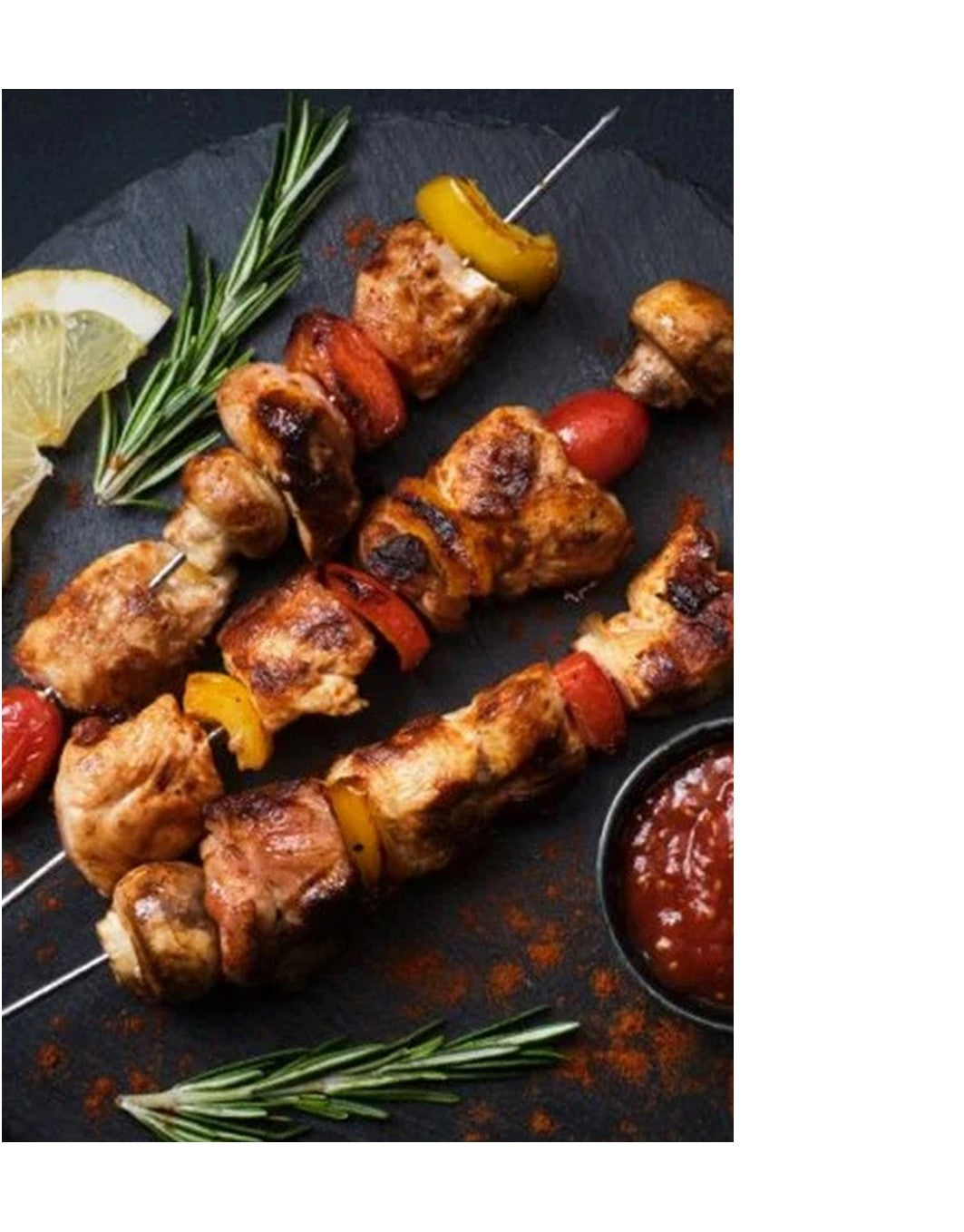 Regular price
£8.90 GBP
Sale price
£7.00 GBP
Unit price
per
Regular price
£10.90 GBP
Sale price
£9.00 GBP
Unit price
per
The Chef Remi Story
As passionate family cooks, we've embarked on a journey to inspire more family time around good food and even better company! Chef Remi is dedicated to helping the every-day cook serve like a pro!